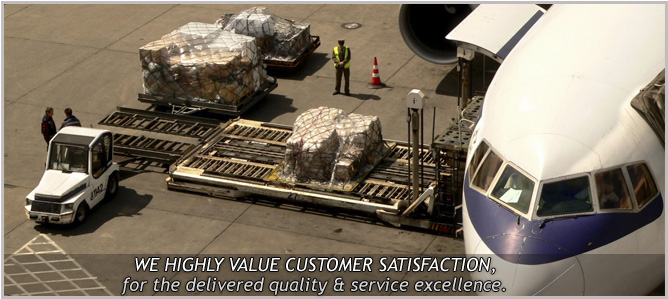 Who We Are
PROHUNT (Industrial Product-Hunt & Service) a India based company established in 2006 with an ambition to promote and improve the 50 year's old concept of sourcing industrial products for various industries. We have successfully sourced both indigenous, imported and highly customized products for our esteemed customers who immensely value time, quality and price competiveness.

Today, we take pride to mention that our business involves under mentioned task in engineering field.

- Do you often face difficulty in getting spare parts for your machines?
- Are your machines obsolete?
- Do you spent lots of time in find the right manufacturing sources or Suppliers?
- Do you require an alternate compatible product for your application?

We globally source engineering product for all kinds of industries, where industries find acute need to search for the right manufacturer / supplier / products / obsolete parts & components. Procurement is made absolutely simple for any buyer, as they can get all kinds of indigenous and imported products at their door step through our company. The nature of product hardly matters, it can be Mechanical, Hydraulic, Pneumatic, Electrical, Electronics, Avionics and so on.